The Grand Montgomery Chamber Music Series is in Hudson Valley, Orange County, in the beautiful historic area of Montgomery, New York. Its journey started in 1987 with its founder bass/baritone opera singer and Artistic Director, Mr. Howard Garrett who kept classical music alive for 31 years (1987 – 2018).
After his retirement, his successor Mr. Aleksander Vezuli, composer/producer and music teacher continue his journey by setting up wonderful concerts, where great musicians around the world perform.
These concerts are made possible by the generous support of the Village of Montgomery.
The Grand Montgomery Chamber Music Series is one of the rarest stages, where the audience enjoys concerts for FREE. And If anytime you are not happy with the free concerts, we will be happy to refund your money.
Howard Garrett, Founder
(1931 – 2020)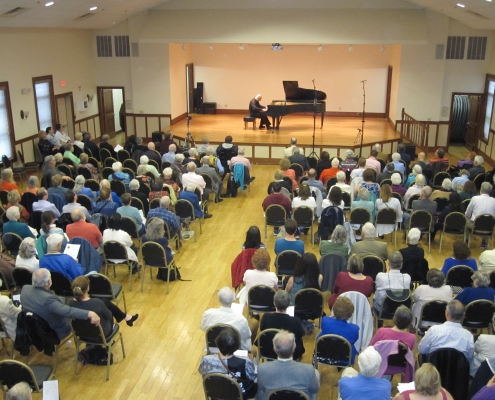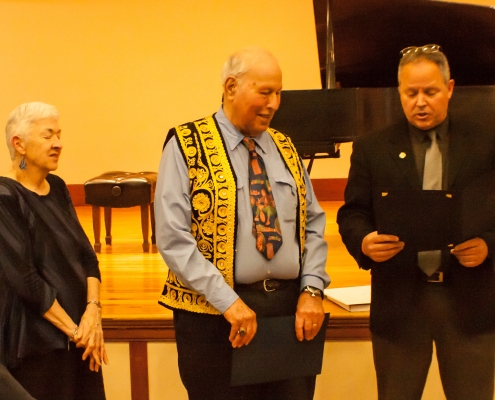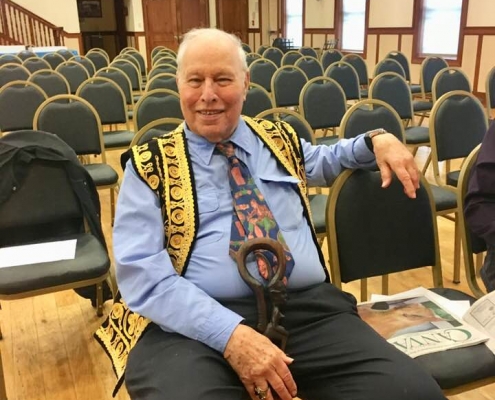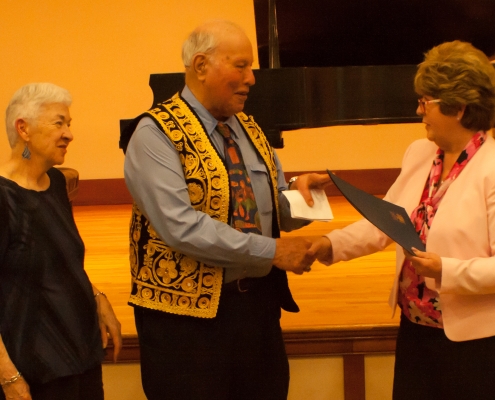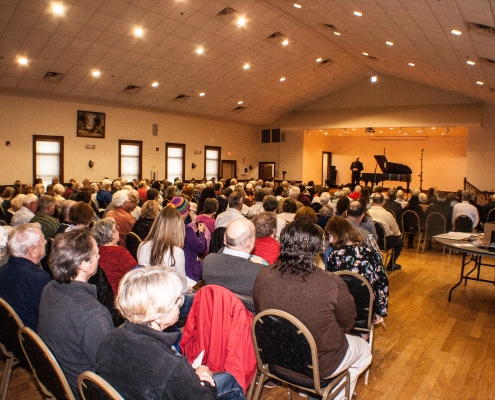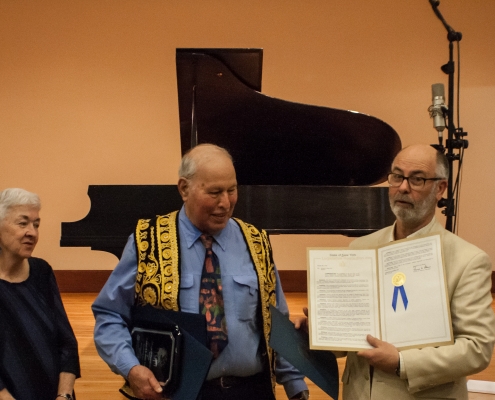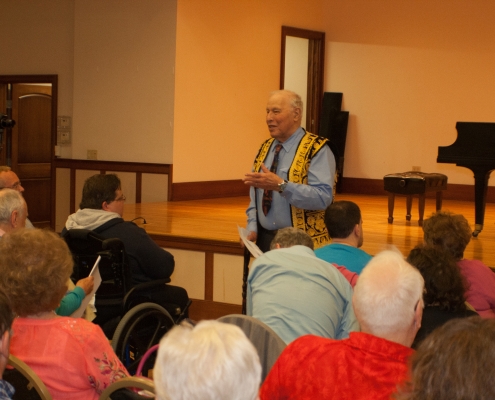 Sponsored by the Village of Montgomery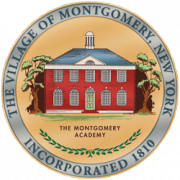 Thank you for considering a gift to the Grand Montgomery Chamber Music Series. Your donations are absolutely essential in producing a full season of high-quality performances.
Our free concerts are made possible entirely by the generosity of our donors. We thank everyone who has made our concert series so successful.
Your contribution supports chamber music concerts of exceptional quality, and we invite you to play a leading role in ensuring the ongoing success of these important activities.
Thank you in advance for your generosity.
We accept checks payable to Montgomery Chamber Music and mailed to: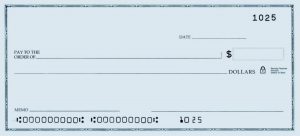 Montgomery Chamber Music
Village of Montgomery
133 Clinton Street
Montgomery, NY 12549